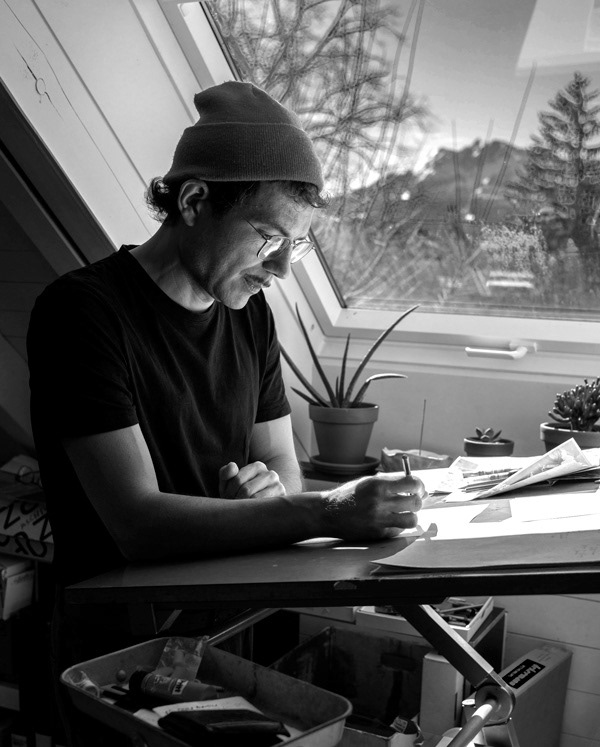 Hi, I'm Samuel J. Bucheli, a nonfiction illustrator based in Switzerland. Aside from commissioned work, I'm always on the look out for relevant topics and for ways to turn them into visual content. I enjoy playing with conventional styles to arrive at unconventional results.
MAP MAKING | VISUALIZATIONS | INFOGRAPHICS | ILLUSTRATIONS | ANIMATED CONTENT 2D/3D | VISUAL RECORDING | LiVE PORTRAITS | INSTANT DRAWINGS | ON-SITE STORY BOARDING | VISUAL SYNTHESES
BA in Illustration Nonfiction, HSLU  2013 | BA-Programme Knowledge Visualization Design, ZHdK  2010-2011 | 10 years of illustrating/animating content for web based Marketing Campaigns (CH/Int.) | Introductory Semester in English Linguistics and Historic Peace Research, Zürch University 2009 | Teacher Diploma, Teacher's Colleague of Lucerne 2001


LANGUAGES:
German/Swiss German: mother tongue
French: fluent rustiquement mais affectueusement
English: CPE (level C2)
Polish: zupełnie początkujący (absolute Beginner) - naprzód marsz!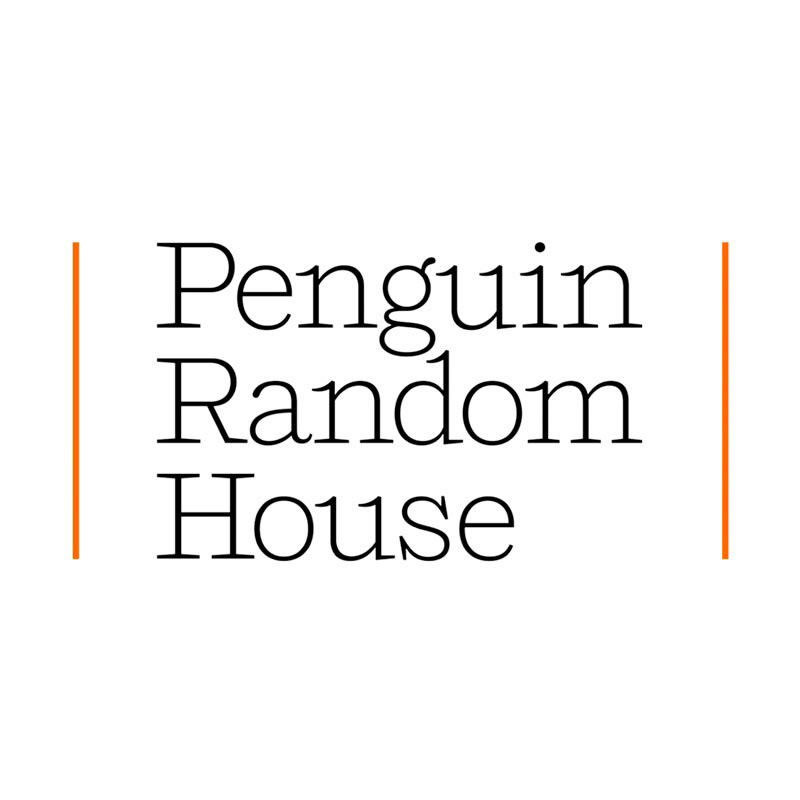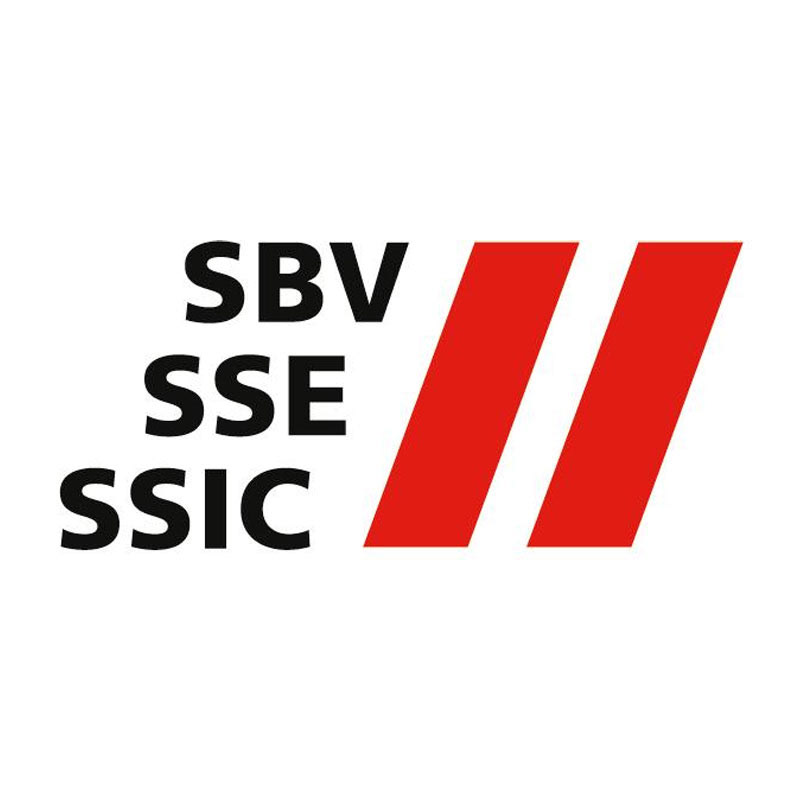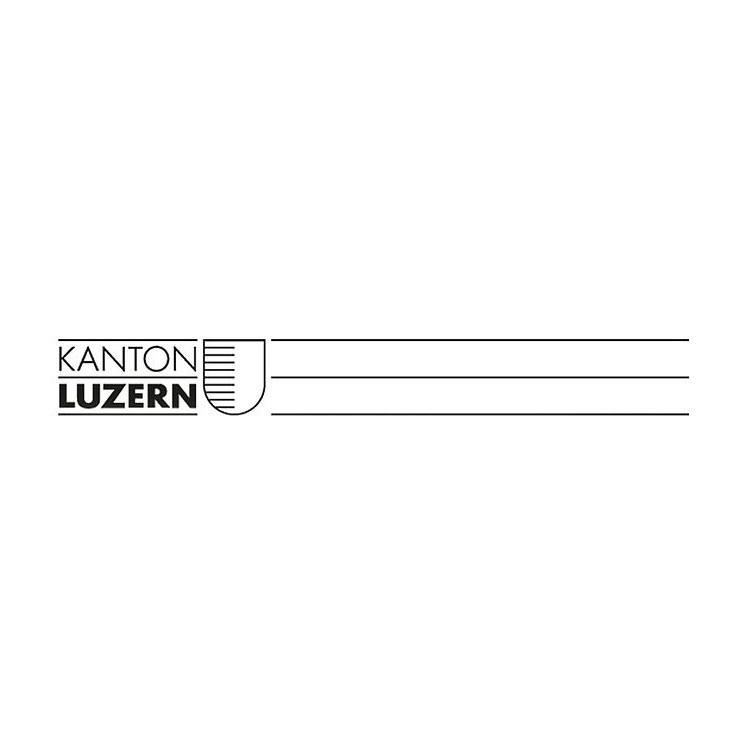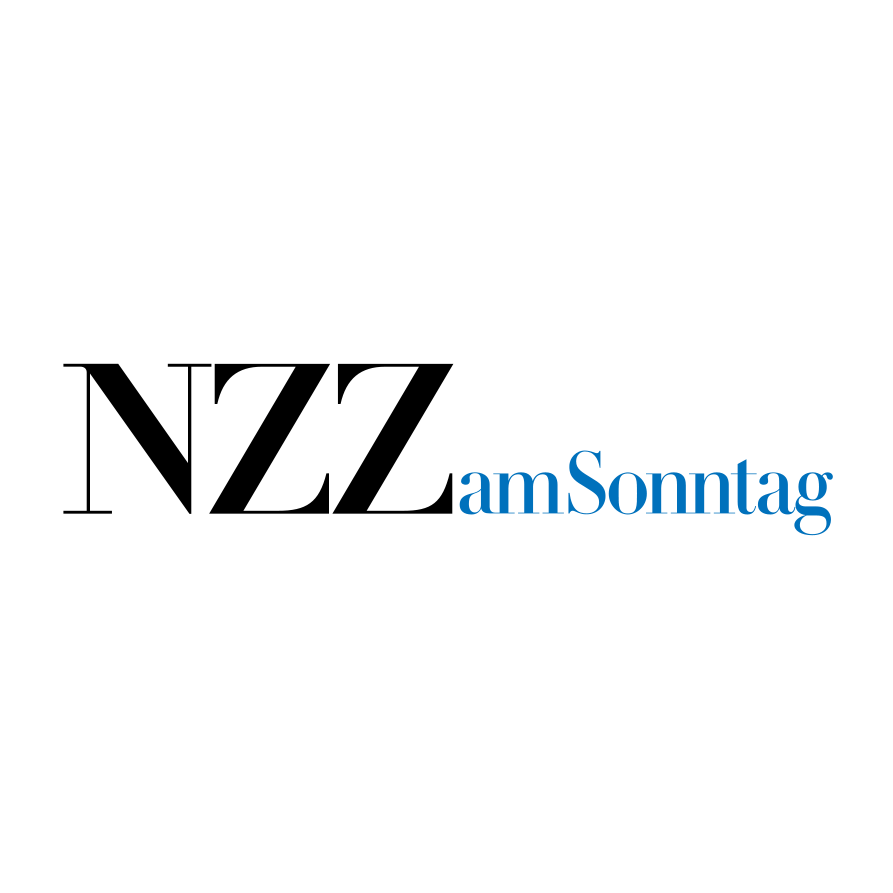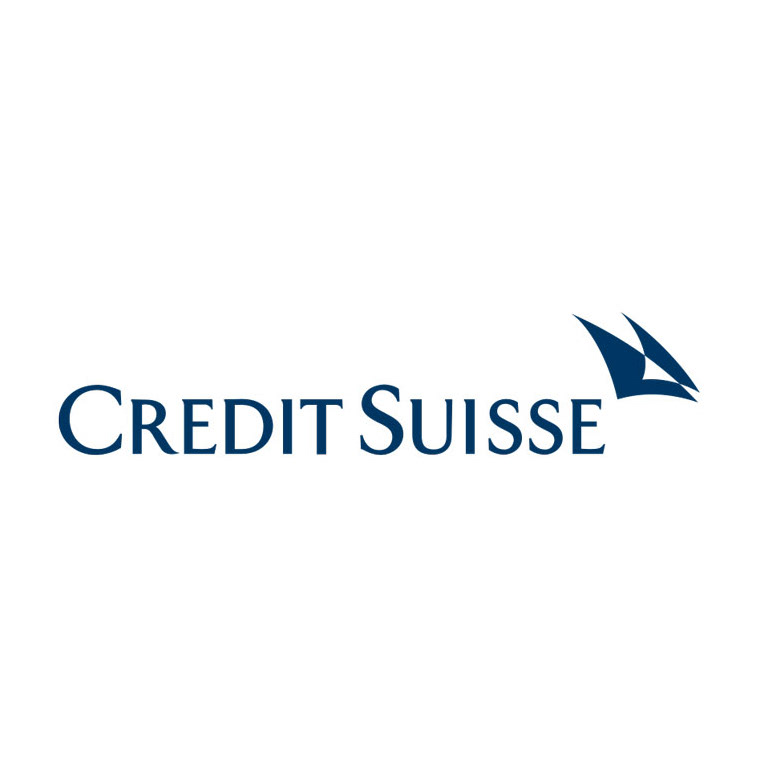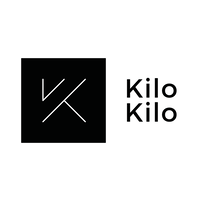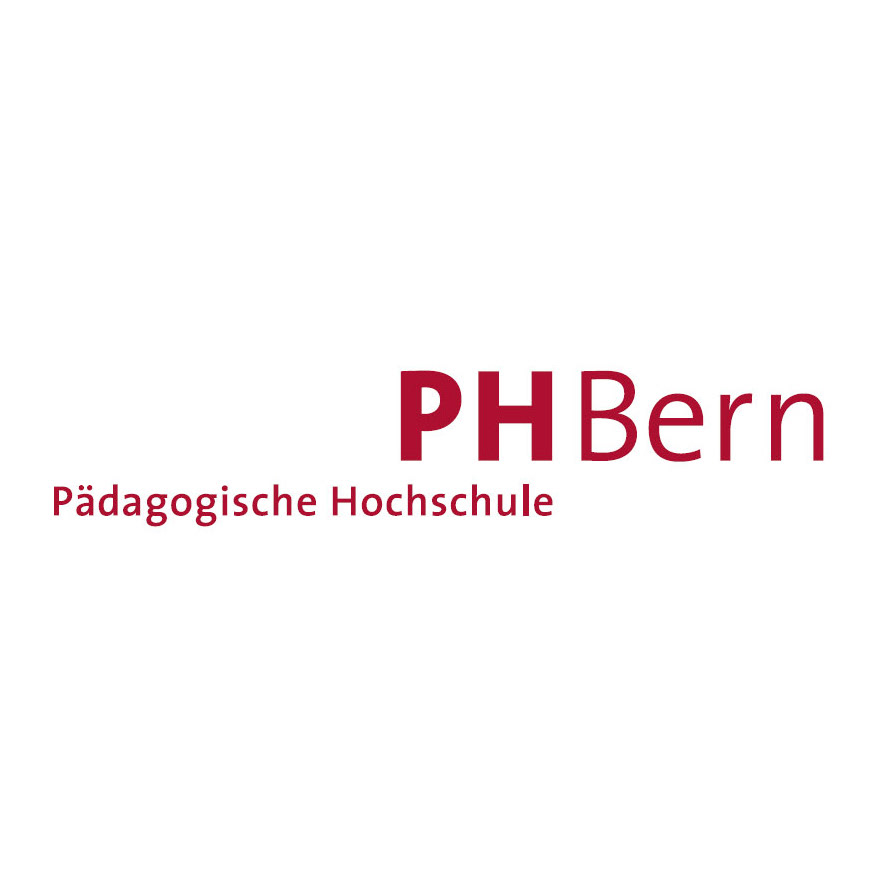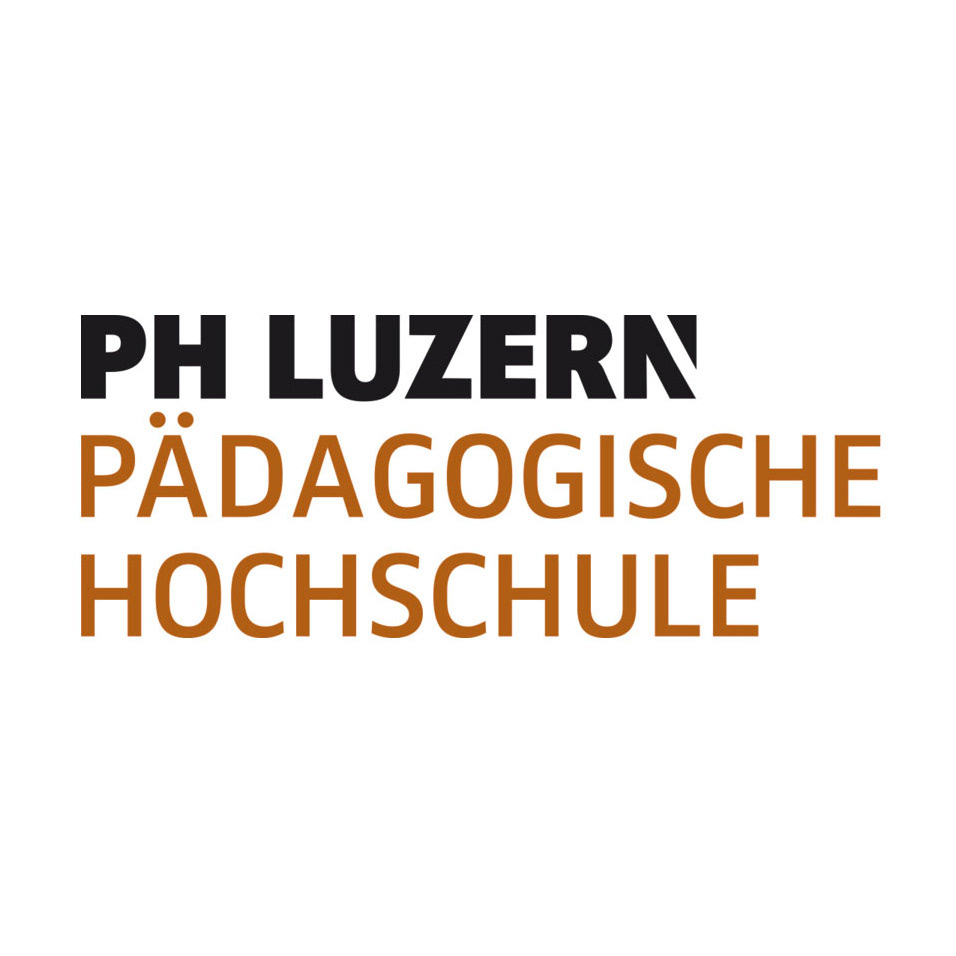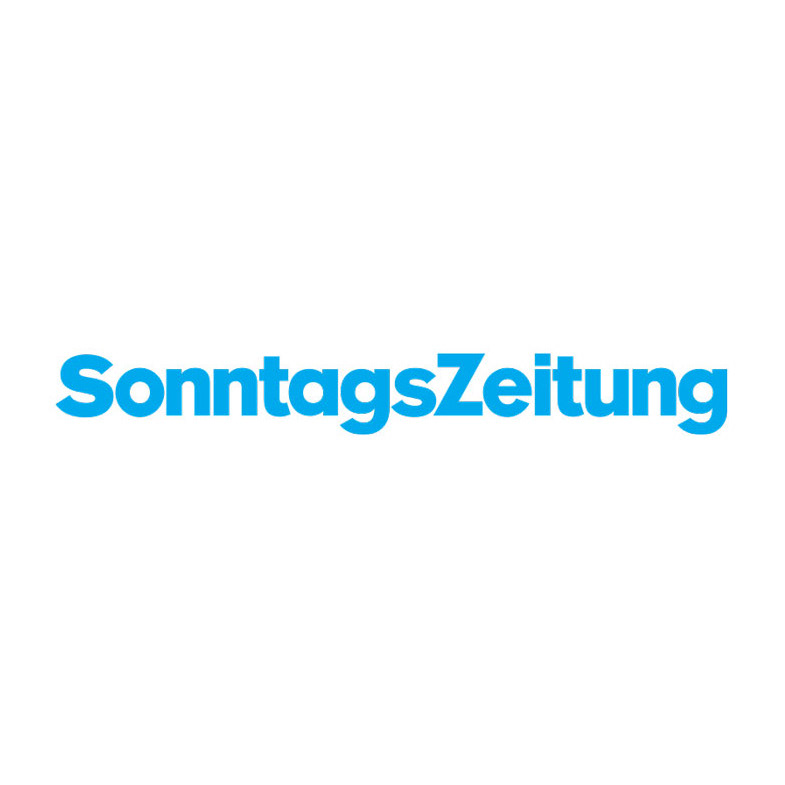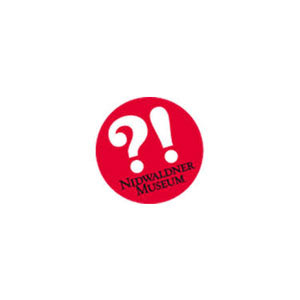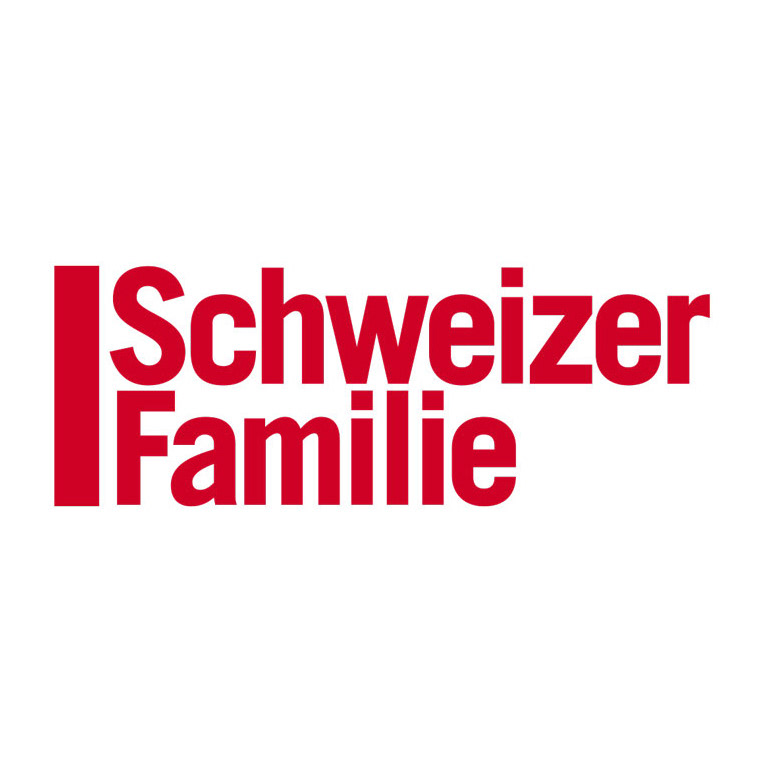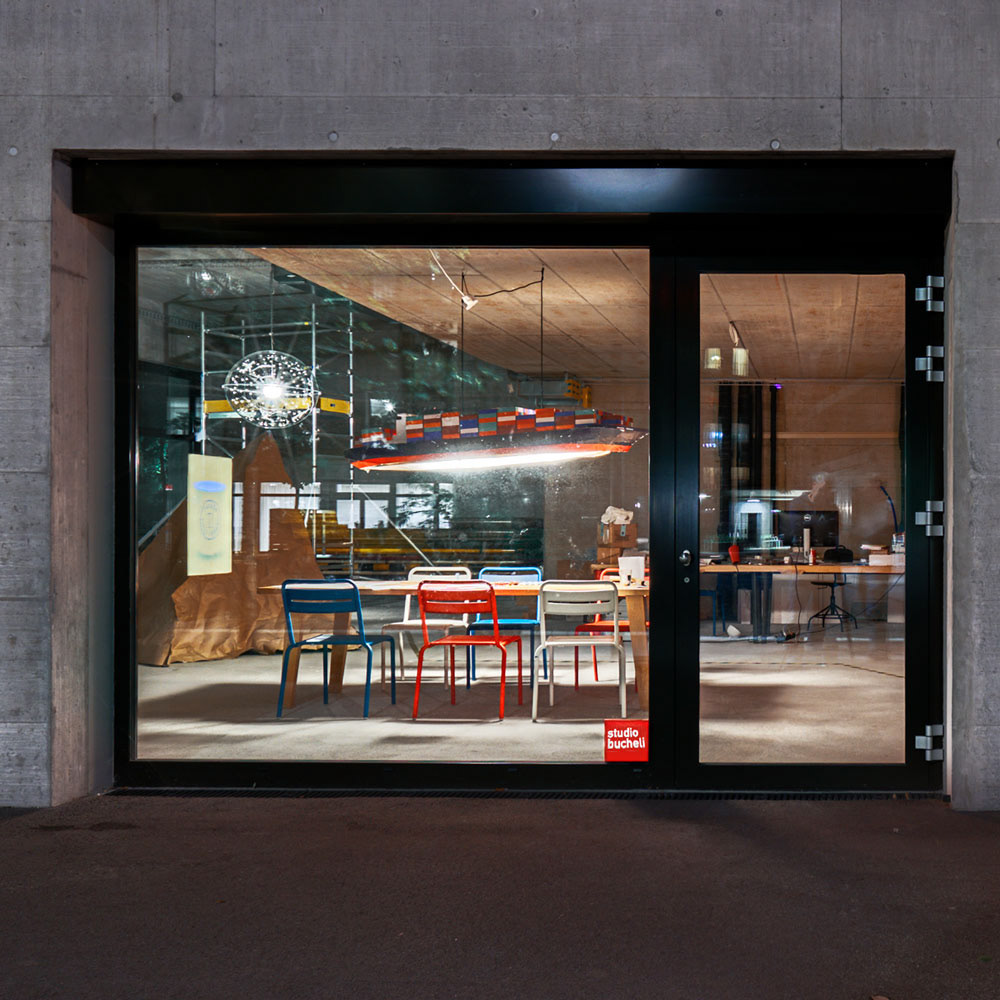 Studio Bucheli creates objects, concepts and art - for your office, your workspace or your exhibition. Find out more here: