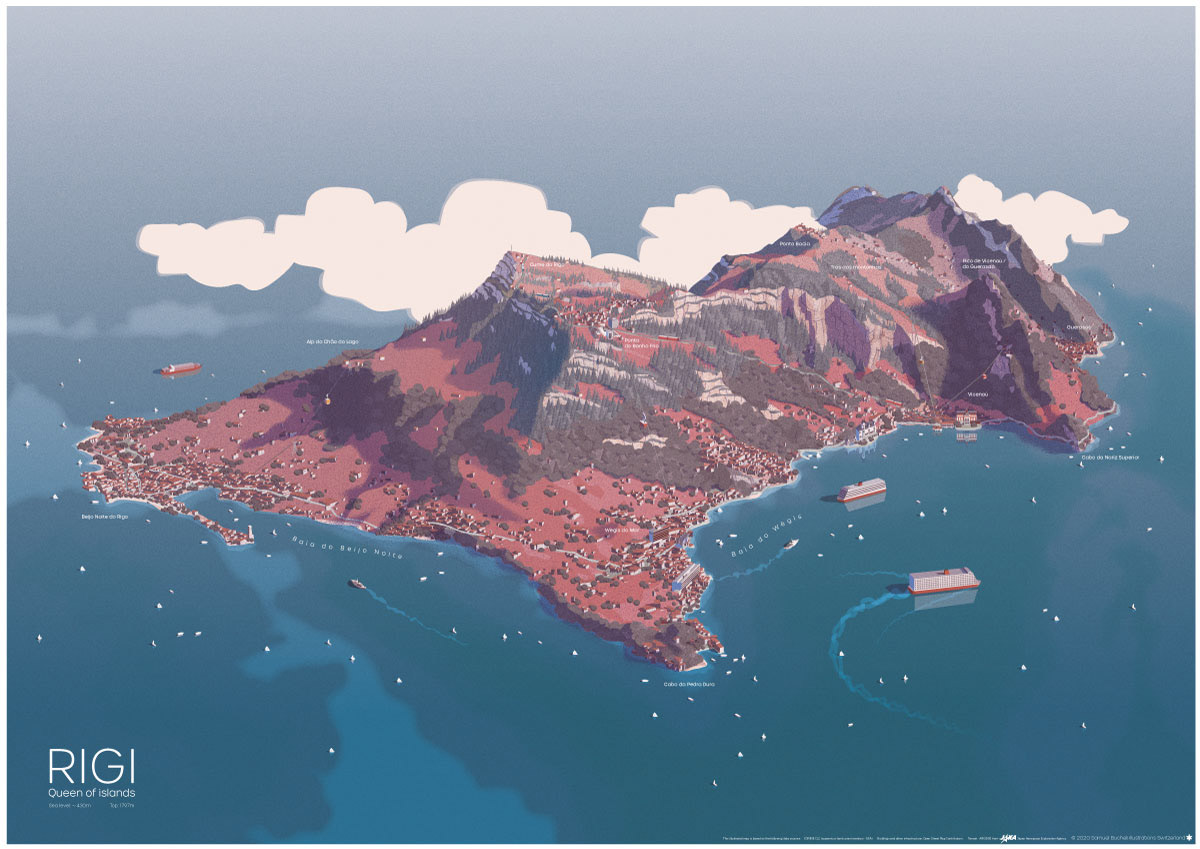 New limited edition with even higher level of detail
and slightly adapted colours available.

Get your signed and numbered poster.
Order now for deliveries inside Switzerland:
High Quality Poster Print, Format: B2 50cm x 70cm 180g/sqm matt paper
CHF 50.- (shipping not included)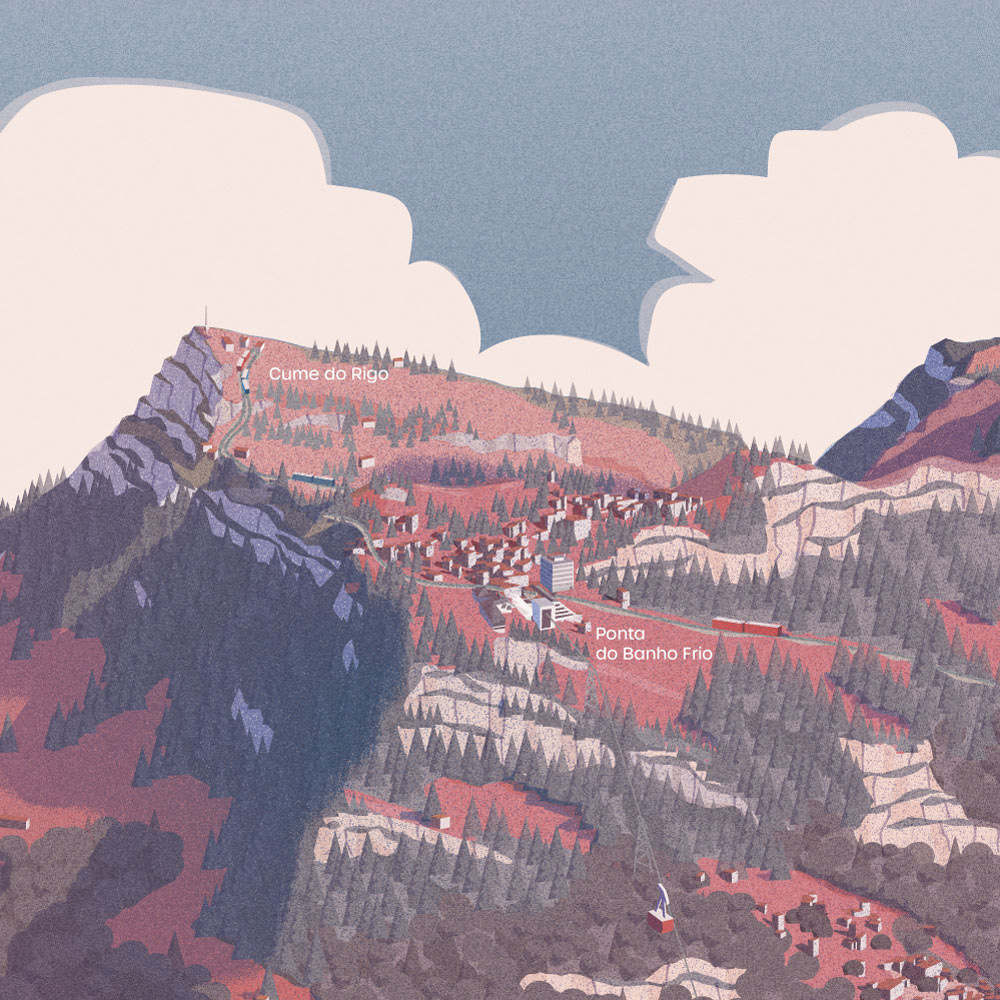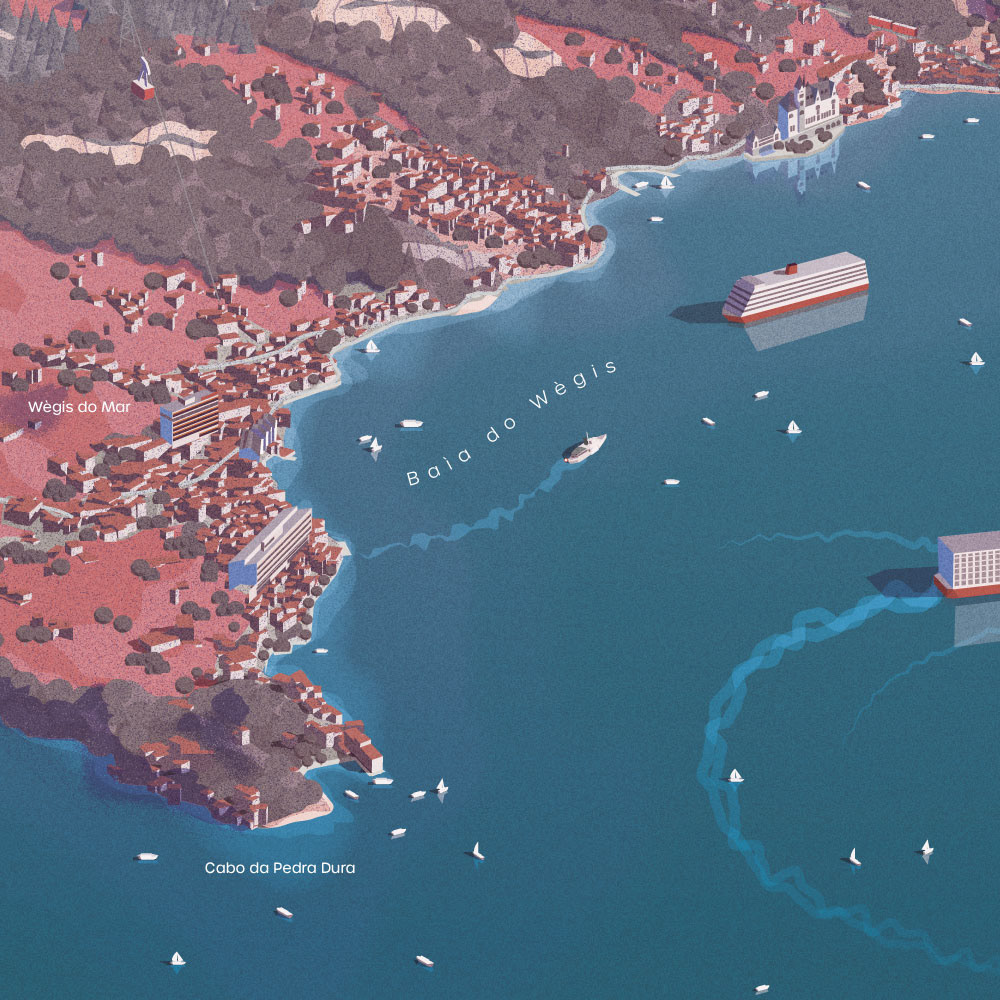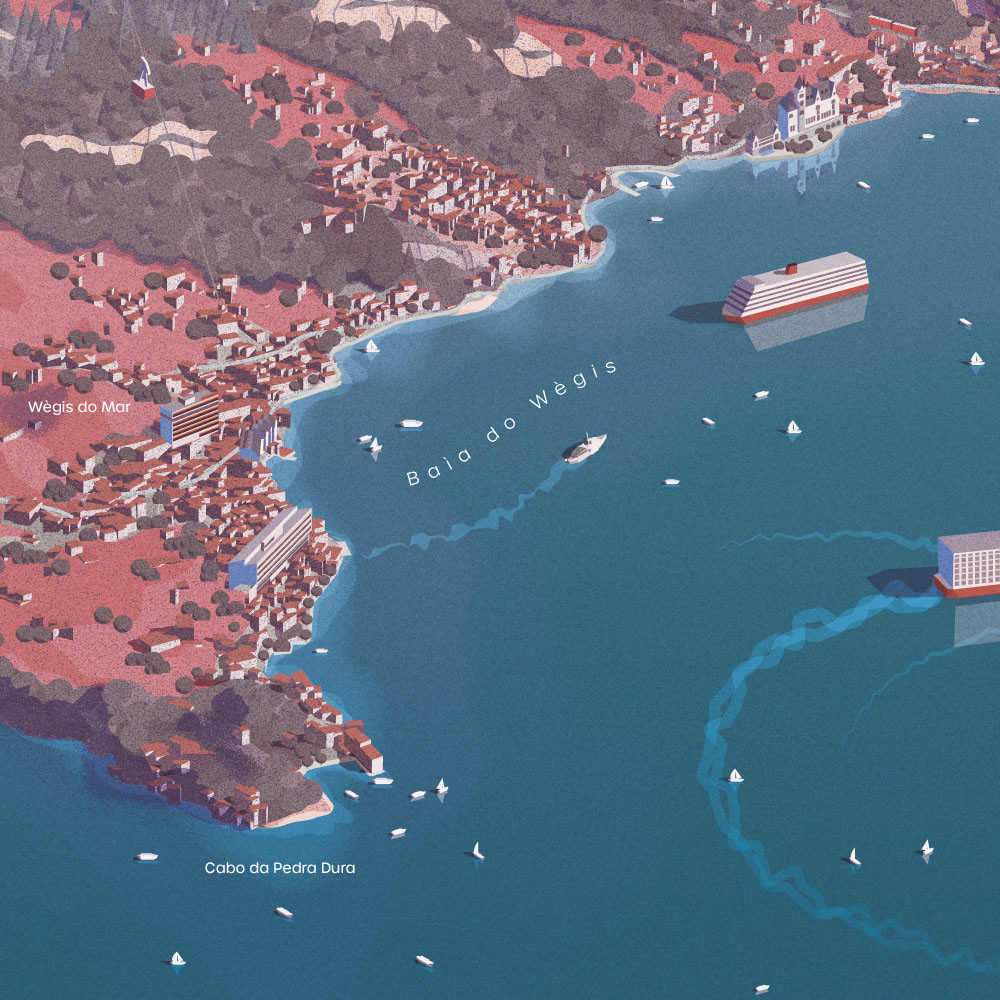 Also check out another beautiful piece of rock towering over the Fiordo di Quatro Cantoni:
The Niederbauen.